Nirvanza Infotech is the best Social Media Marketing Company in Ahmedabad, offers a choice of social media packages in Ahmedabad for your brand or business that you can select based on your needs. The administration of a marketing campaign, governance, setting the scope, and establishing a firm's intended social media "culture" and "tone" are all part of social media marketing on a strategic level.
A social media marketing company in Ahmedabad, Nirvanza Infotech focuses on developing incredible strategies for brands to provide our clients with mind-blowing results. On your behalf, we can administer every social media platform, including Facebook, Twitter, Instagram, LinkedIn, and Pinterest. We can assist your company in achieving all of its marketing objectives. With the help of our social media marketing services, you can turn your investment into additional sales for your company.
We are the top social media marketing company in Ahmedabad, paldi. Our unique social media strategies will boost your brand engagement quickly.
One of the best social media marketing firms in Paldi, Nirvanza Infotech provides dependable social media promotion services to meet all of your business demands. We have been involved in digital marketing and advertising for more than nine years. Hiring Nirvanza Infotech to take care of your social media marketing requirements is one of the best choices you can make for your company.
We Provide The Greatest SMO Services In Paldi And Help You Build A Powerful Social Media Presence That Will Attract More Clients.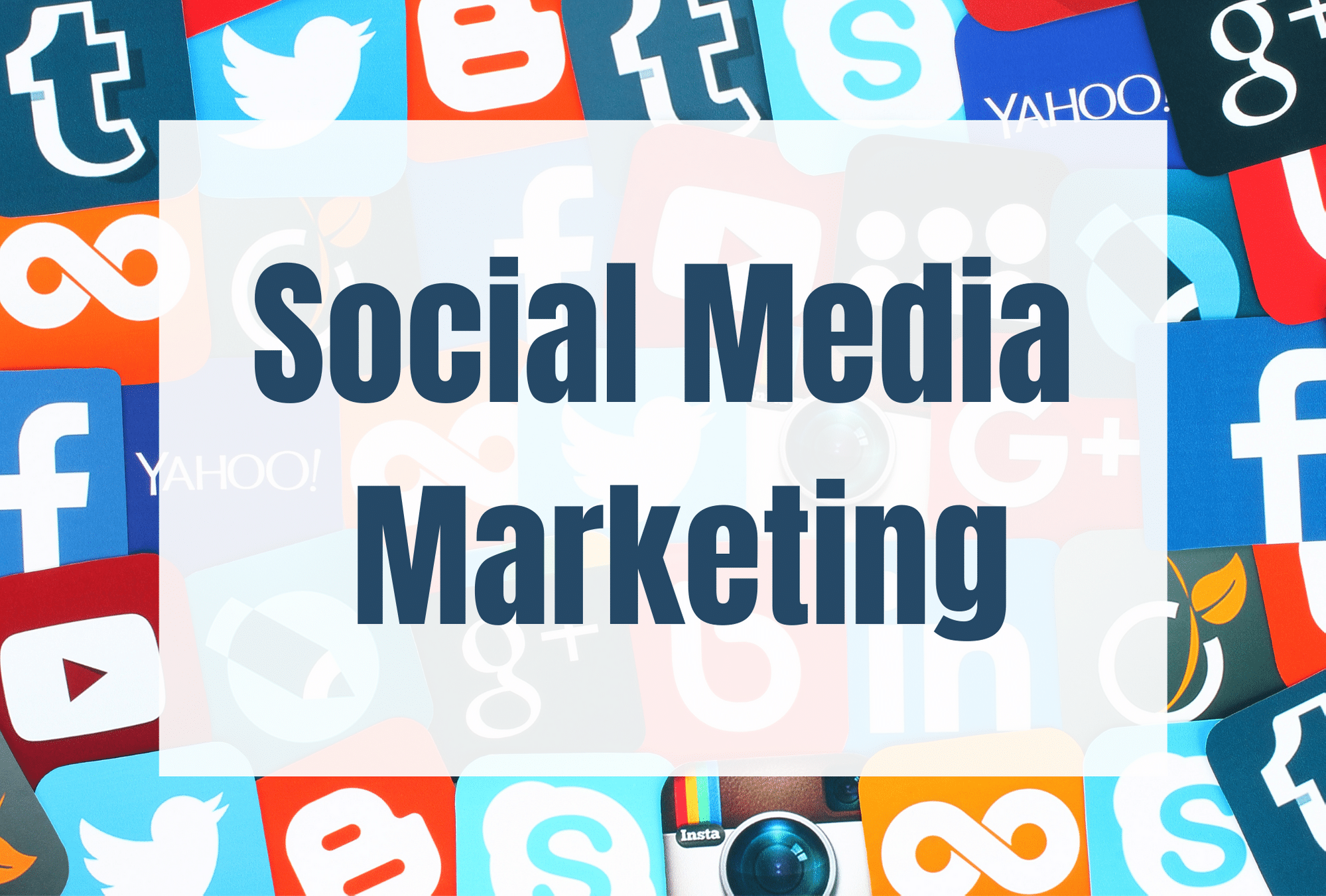 Providing the most recent social media techniques to grow your business or brands, Nirvanza Infotech is a creative social media firm with headquarters in Ahmedabad. Your firm is well represented by your social media marketing. It is how you establish a personal and professional connection with your clients. Initiate new discussions and establish connections with a regional or international community. You can learn, plan, and anticipate what your clients need if you run effective social media marketing company. We can help with that.
Through innovative content techniques, social media marketing connects businesses with people on social media platforms like Facebook, Instagram, LinkedIn, and Twitter to boost brand visibility and engagement. Posting text and image updates, videos, and other content that consumers will share with their social network are all part of this content strategy.
Our social media marketing services in Ahmedabad are as follows :
Facebook, Instagram, YouTube, LinkedIn, and Twitter usage for better sales
Listing on social networks to attract more users
Sharing media to keep your audience interested all the time
using a blog to promote the word about your business
Advertisement campaigns to increase your conversion rate and potential leads